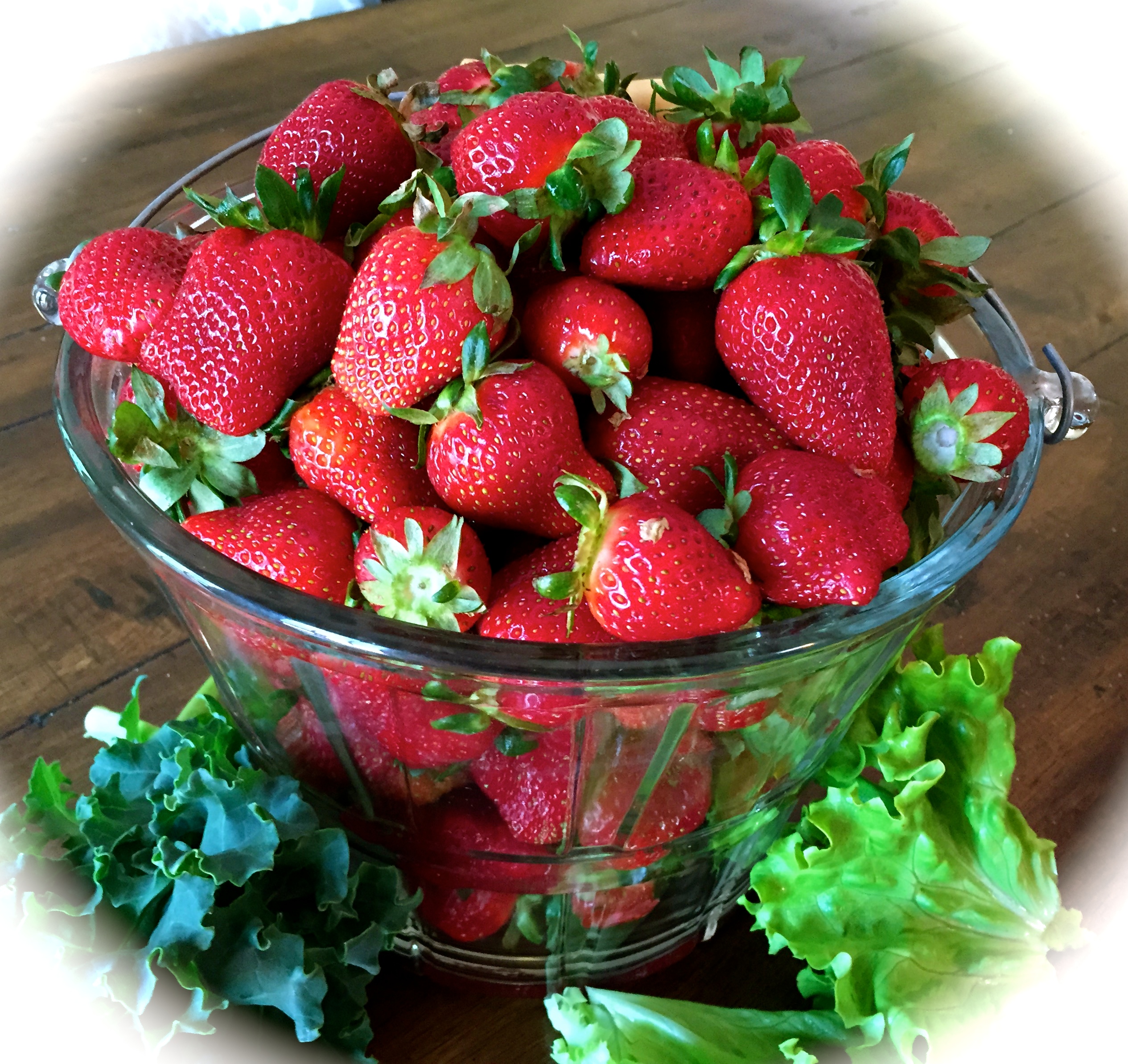 I know that you are expecting to talk about roasting a pig, but some things demand immediate attention.  It's strawberry season!
That's right farmer's markets are back.
Need a refresher on how the Boar feels about farmer's markets?  Click here, here, and here.
For the Boar the highlight of early season markets are the fresh juicy strawberries.  And the time to enjoy them is right now!  They won't last long.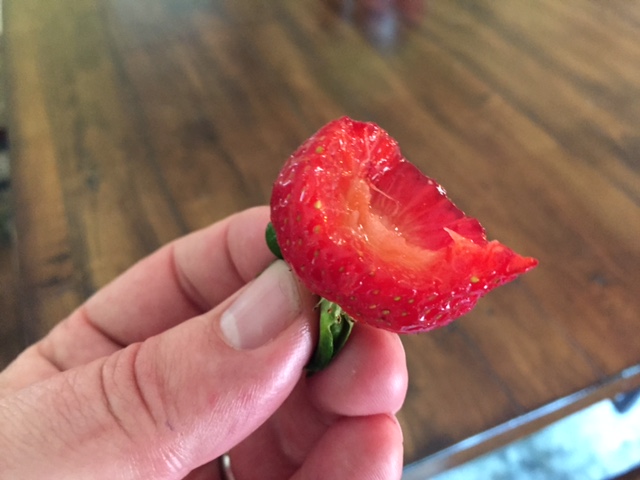 I purchased these from Bob Barnhill of Barnhill Orchids at the Bernice Garden Farmer's Market on South Main Street.
If you can avoid eating them all from the carton, dip your snout into this refreshing seasonal soup:
Chilled Strawberry Soup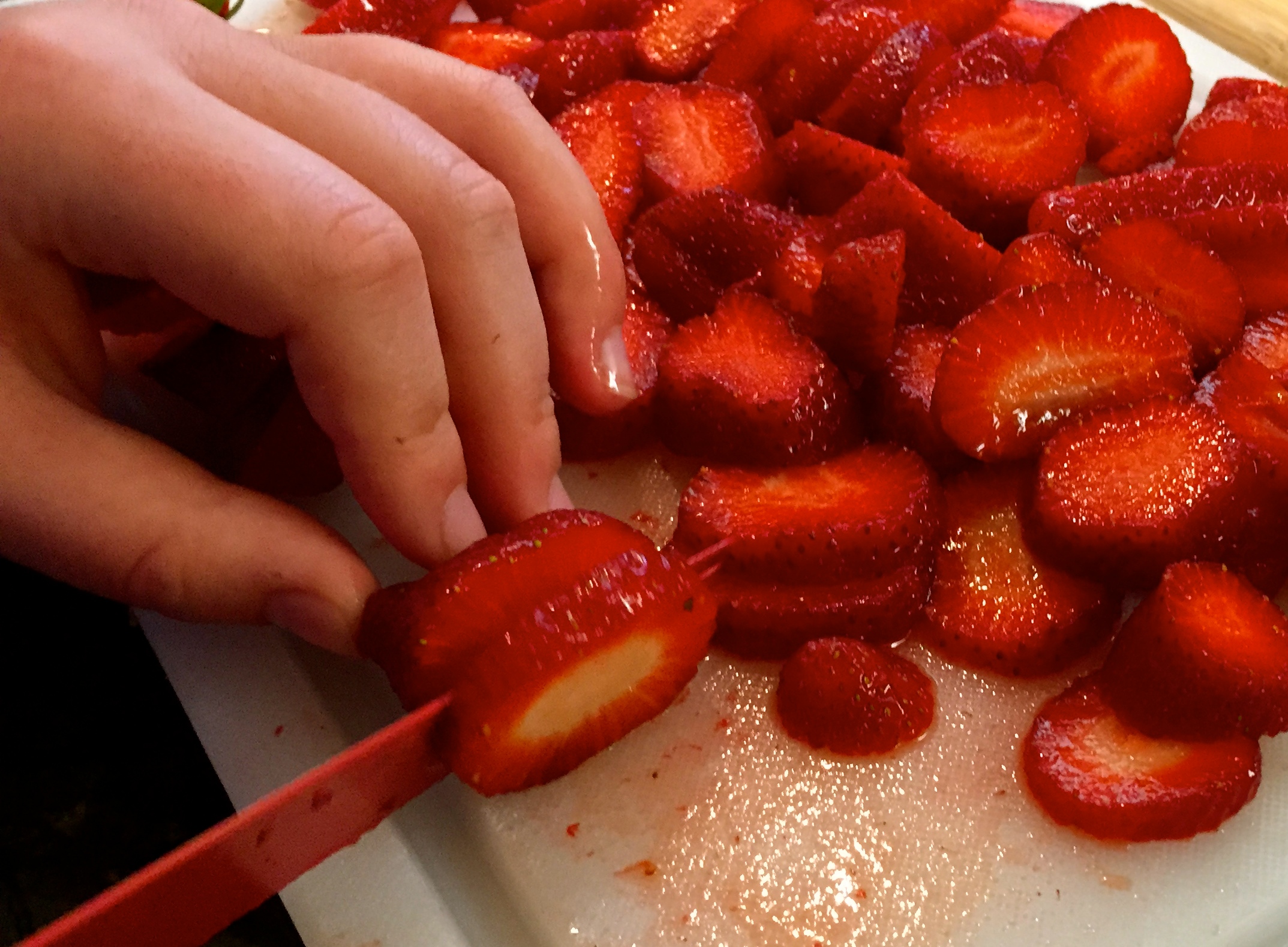 3 Quarts of fresh strawberries (hulled and sliced)
Juice of 1 tangerine (or other orange citrus fruit)
Juice of 1 lemon
3 teaspoons of sugar
3 teaspoons of honey (try a local variety)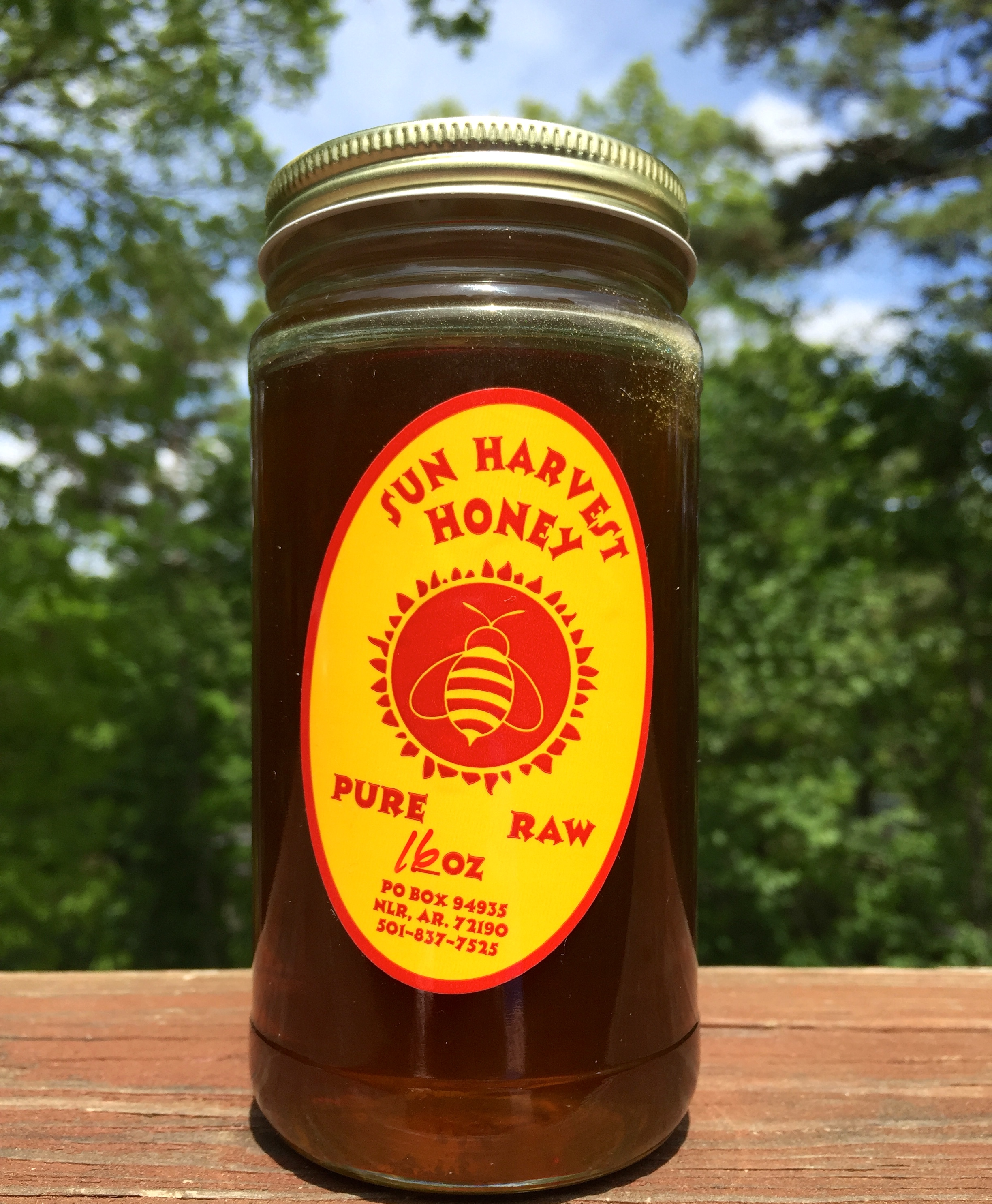 1/3 cup of maple water (or almond water)
1 teaspoon of vanilla extract
Mascarpone cheese (for garnishment)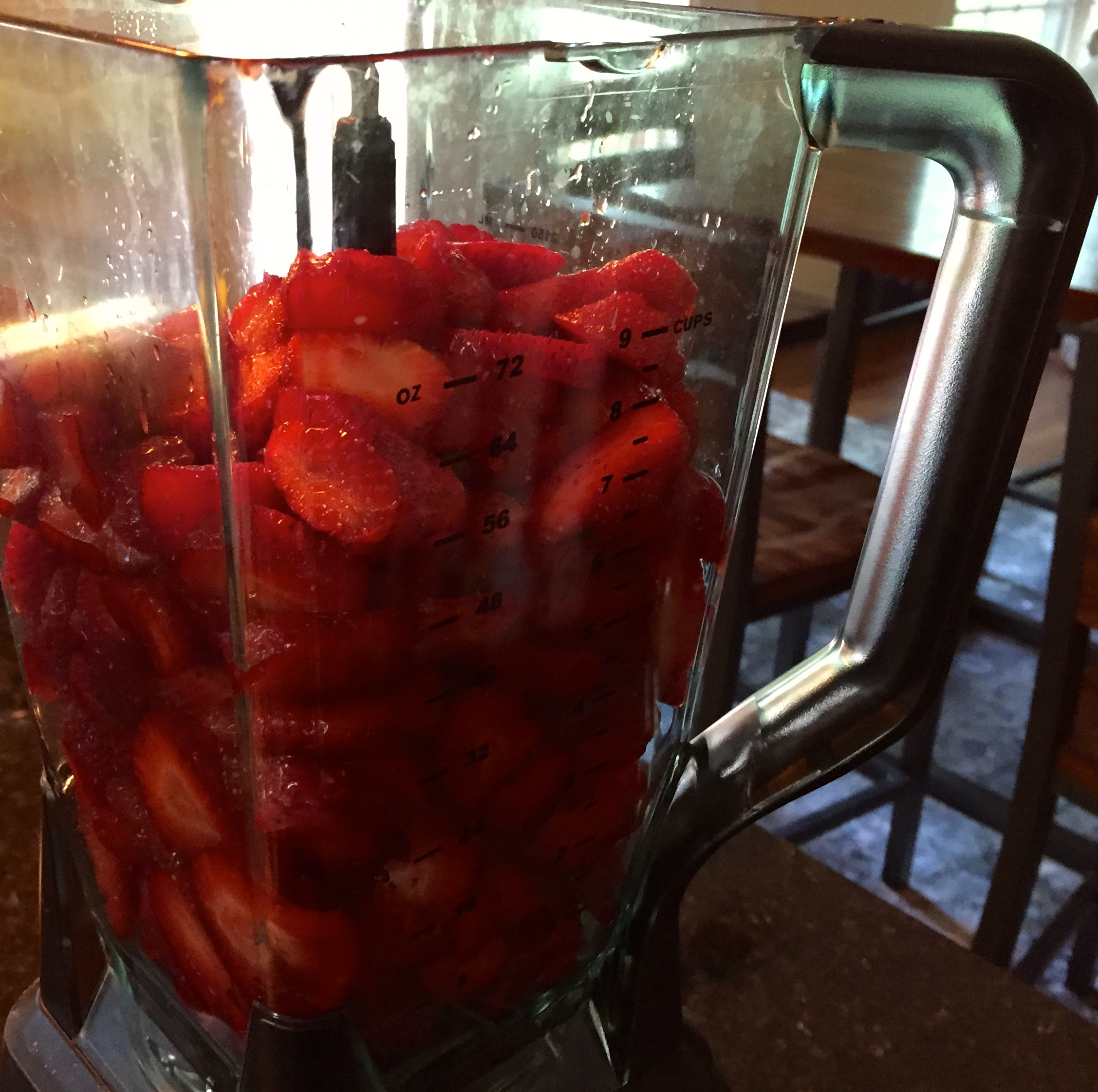 In a blender puree all the ingredients (except the mascarpone cheese).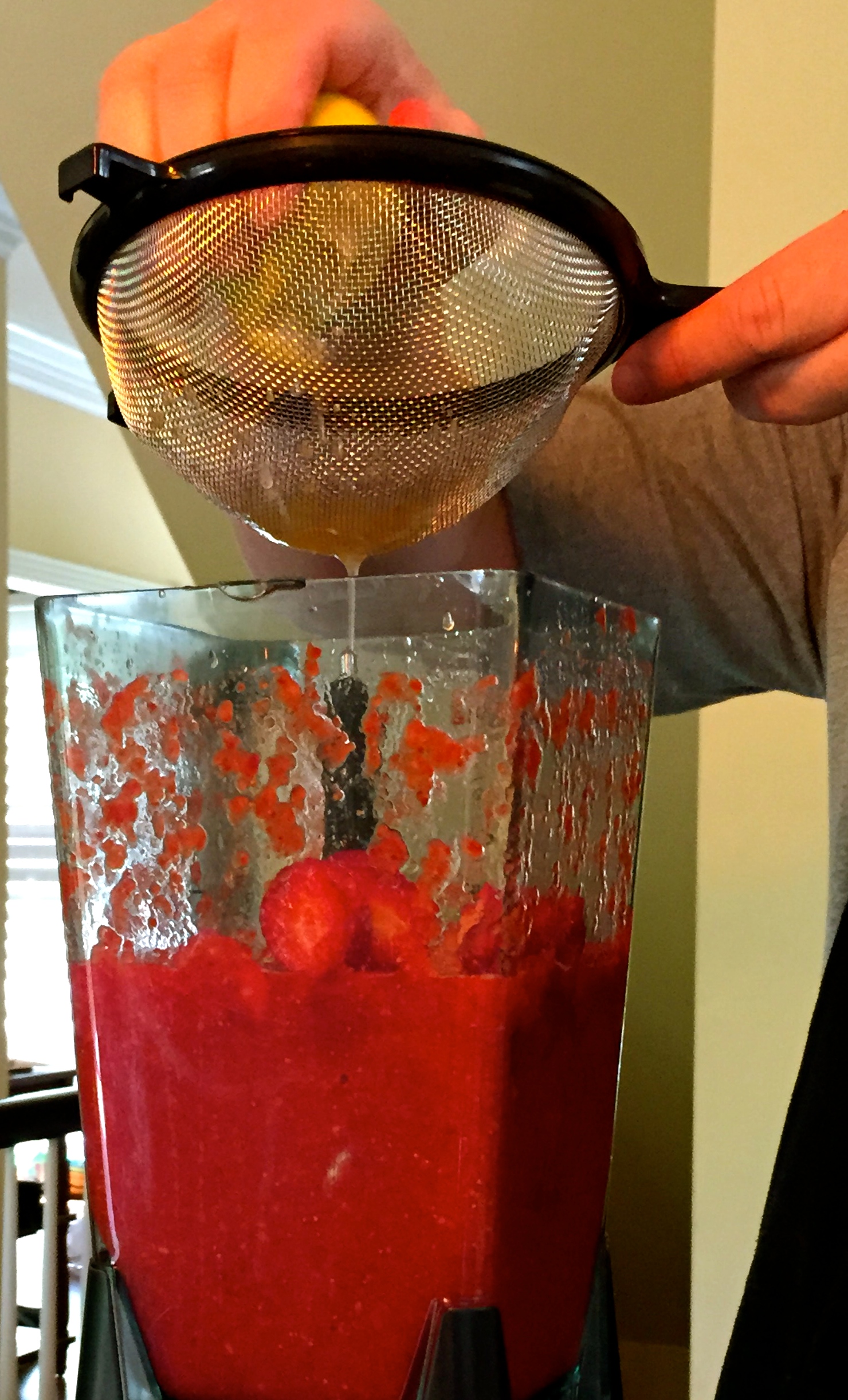 Allow to chill for at least an hour.  Top with the mascarpone cheese, garnish with a ripe strawberry and serve.
Strawberry season merits your sweet attention, my friend.